Toodles and Printemps
Really like how dramatic this turned out, with all the decoration on Printemps. Here's a little sequence with the line-art:
I used a two gray copics to explore and create basic shading (N0 and N2). After that, I worked the tiny corners with a regular pencil and then with a black colored pencil. And finally, I blended the black pencil with a marker blender.
If you want to learn how to shade smooth blends using copic markers and colored pencils, visit my shop or check out my latest lesson: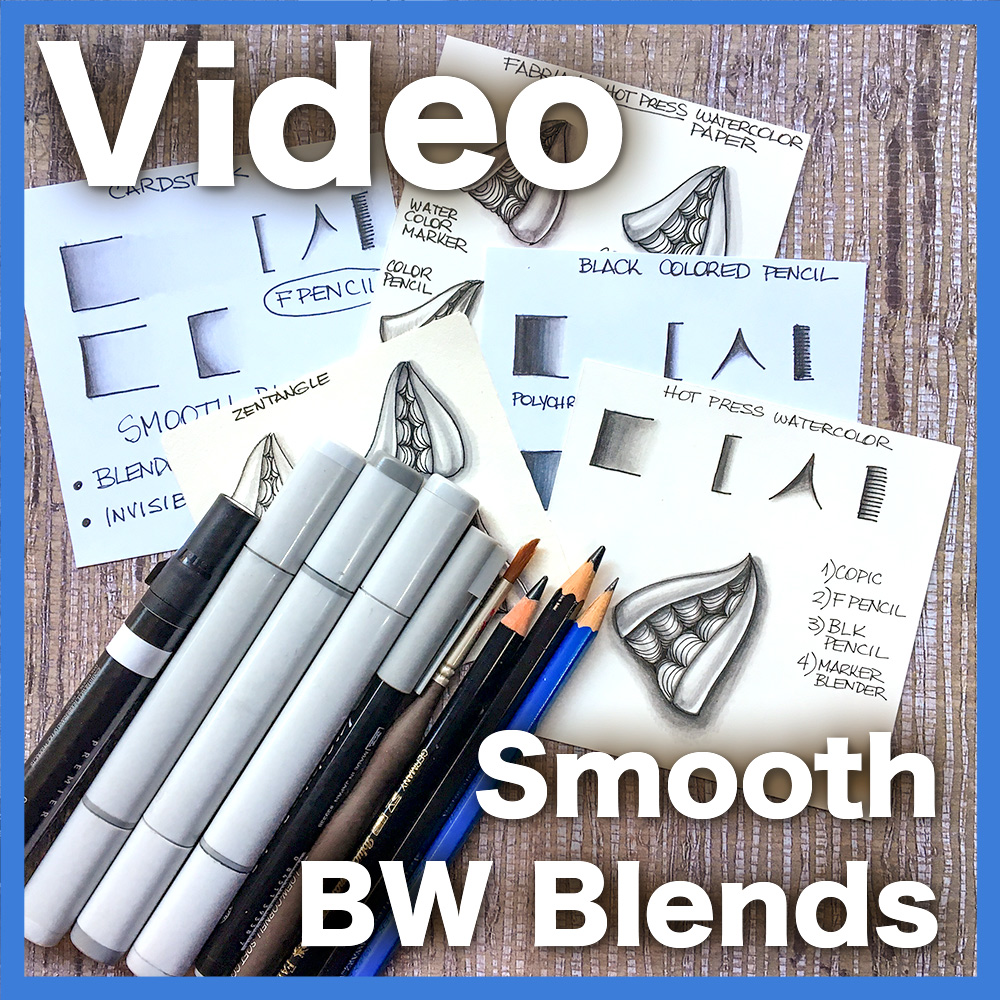 Smooth BW Blends Video Lesson
Learn how to create smooth and dramatic blends using a variety of different media.