Day 2 of CZT23
I am posting this from my hotel room in Providence, just dying to take a shower and go to bed. What an intense day!!!! Full of activities, a lot of tangling, and plenty of laughter. Here are some pictures for you to enjoy: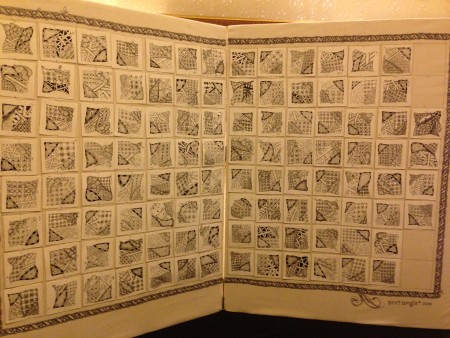 One of the many mosaics created by all the participants. I think we are over 110 people!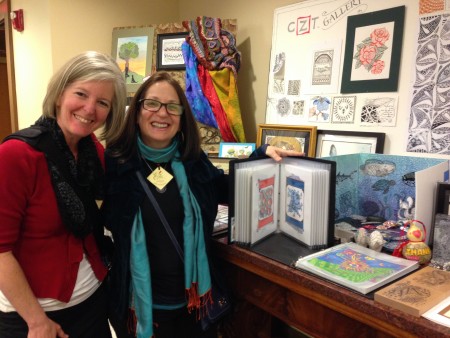 Hanging out with the lovely Kim Anderson -- such fun and giggles we're having!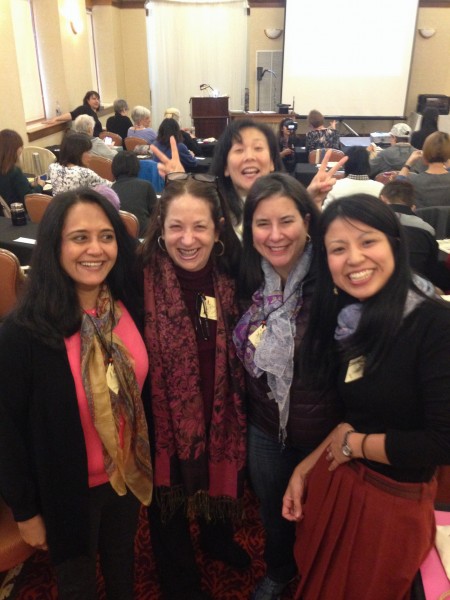 Tired after a full day tangling, what an intense day!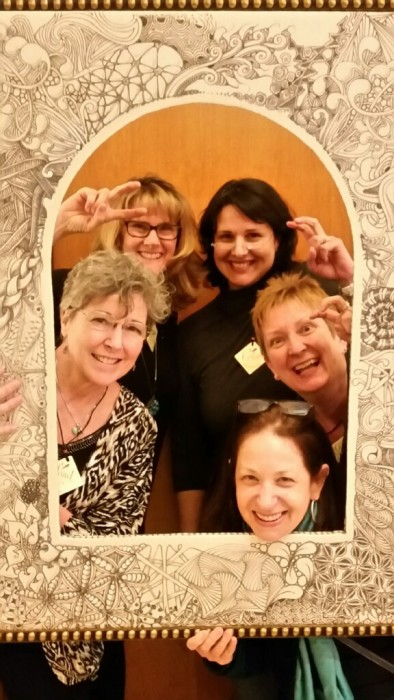 More trouble-making: flower flicking!!!